Estimate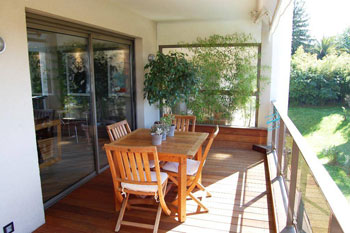 The DGI agency use it's 45 years of experience in the real estate business at your disposal to evaluate the value of your apartment, house, villa, land and commercial wall.
There are many reasons that leads you to evaluate the price of your property in the real estate business. You are moving into a new town for your job or you just want to buy a new property and needs to know you financial capacity. Or even in order to declare to the state the exact value of your property wallet.
We do use differents way in order to give you the more precise evaluate of your property. We compare the last transaction in your neighborhood,we visit the place to refine the estimate regarding the shape of your property,the shape of the building and the facilities. We also work close with our network composed by,lawyer,notary and confrere.
We invite you to contact us in order to organize a meeting with one of ours real estate expert that will give you a estimate of your property for free *.
*free estimate of you property if we do have a mandatory to sell your property