Looking for a property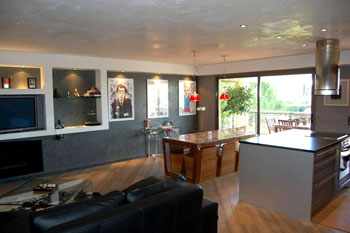 The DGI, real estate agency established since 1965, located in the heart of Nice. Our team is pleased to welcome you and take care of your search regarding properties arround Nice area. Our agency features great profesional and specialist aware of the real estate market in Nice. We will try our best to answer your expectations and research regarding sales of apartment,houses,building and land.
Buying a propertie is something really important,the agency the DGI will help you out along the process of finding the right propertie that gather your expectations. Our agents provide you the help you need along the research and in order to determine your needs. We are willing to work with you to find the right propertie for you, house, villa, apartment, garage, land…
The agency and the DGI team welcome you offering their skills to find the apartment or the villa that you are dreaming of. We also provide free estimate of your property and take care of the selling of yours. We follow you during the whole process,from the begininng to thefinal signature of your house or apartment.